St. Petersburg Plumbing Company Advanced Plumbing Services has been servicing the greater St. Petersburg area for many years. Advanced Plumbing Services is a full service plumbing company that will handle any type of plumbing work you need to have done. We pride ourselves in offering the highest quality of service at the most competitive rates. All of our plumbers are skilled technicians that have many years of experience. Advanced Plumbing Services is also licensed and insured for your safety and ours.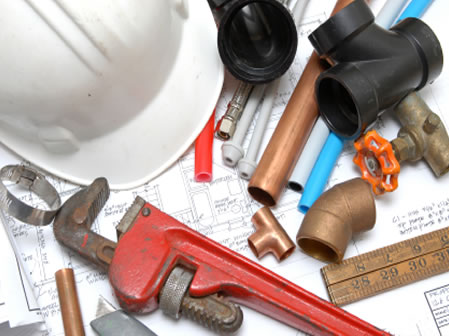 Customer Care is our #1 Priority
We listen carefully not just to our customer's problems, but their concerns too. We want you to feel comfortable with our company and also confident with our capabilities. Whether your job is big or small we are going to treat you with the respect you deserve as a customer. Other plumbers may do a repair but fail to diagnose the underlying problem, requiring you to call a plumbing company again in a few weeks. When you call Advanced Plumbing Services you can trust that every job is done right the first time.
Our Warranty Guarantee
Warranties are determined by the work being done and also the condition of the water and septic lines. We also have a 90 day labor warranty on all water heaters.
24 Hour Emergency Plumbing
Plumbing problems can come up any time of day or night. We offer 24 hour emergency services because we understand that there is no set time that a plumbing emergency takes place.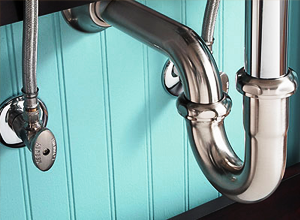 About the Owner
Advanced Plumbing Services is an owner operated business. The owner, Margaret Rushing, is one of the most qualified plumbers you can find in St. Petersburg and across the country. She is on the board of directors for the Bay Area Apartment Association. She is also the president of the associates on the 2013 Bay Area Apartment Association Council as well as a vendor member. You will find Margaret will show up on many jobs to oversee projects, especially on larger scale jobs. She wants to ensure that every plumbing job is done up to the standard of quality you would expect from her company.
When looking for a plumber, call Advanced Plumbing Services before you make your decision.